Over the February Half Term the Cubs headed off to the New Forest for a week long, action packed camp at Ferny Crofts Scout Activity Centre. Our first long format camp for several years we return this incredible location offering fun, games and open countryside.
Take a look at what we're getting up to!
Day 1- Saturday
After an early start at St. Peter Le Poer we loaded up the last bags and equipment in the trailer and jumped onto the minibuses to set off to the New Forest. A few hours later we found ourselves deep in the New Forest and ready to settle in to our home from home for the week.
Following some lively debate over the top bunks, unpacking and a spot of lunch we headed straight out to the obvious winter camp location- the Beach!
The Cubs set off on a gentle hike along the costal path splitting off into two groups with one spending some time exploring the beach and a bit of impromptu rock climbing. Another small group set themselves the challange to walk a longer circular route culminating at Hurst Castle and the lighthouse marking the nearest land point to the Isle of Wight. We enjoyed some stunning views especially as the sun set slowly on the walk back the minibuses that we reached in perfect time, just as darkness set in.
Back at camp we were all grateful for warm dinner awaiting us prepared by Paul (our Quatermaster) followed by cake, board games and off to bed after a busy first day.
Day 2- Sunda

y

We awoke (alarmingly early) to a very different day than the one before. The warm temperatures, clear sky's and pleasant breeze were soon to be replaced with heavy rain and high winds forcing a dramatic change of plans. While the smell of bacon filled the dorms- eventually persuading the Young Leaders out of bed, spreadsheets were frantically altered and plans A, B, C were worked through quicker than ever anticipated!

First the Cubs headed out in their Camp sixes for some warm up activities to get to know their groups as well as engage in from friendly competition both on the Crazy Golf Course and the race track in Go-Karts.

Six teams are an important part of camp life with a mix of Cubs working together in a team for the week for fun and games as well as duties around camp like cooking, cleaning and tidying. All in the pursuit of team points and the rewards that these bring.

Waterproofs donned once more, an impromptu ride on a local heritage railway proved a lot of fun as we took over a whole train to ourselves for the afternoon.

Back at camp the competitive theme of the day continued with a quiz including a wide range of rounds such as general knowledge, Scouting trivia, guess that crisp and the "dance off" tie breaker.

After a hearty dinner, with no sign of the rain easing off for the remainder of the day we settle in for a quite movie night with much hot chocolate consumed all round.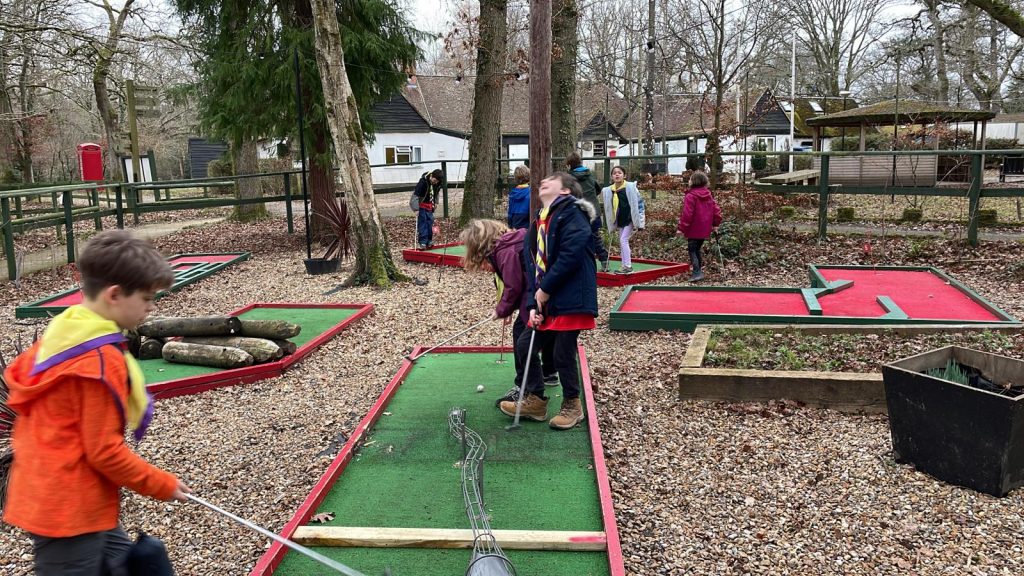 Day 3- Monday
Back on track today and we made the best of the good weather getting outside and filling almost every waking hour full of activity exploring all that was on offer at the centre we are calling home for the week.

First up we took advantage of the onsite climbing facilities. Climbing is a regular feature on the Cub programme so it was great to try out a different bigger wall with new routes. Everyone worked really hard with many making it to the top several times and some Cubs helping spot or belay for fellow Cubs.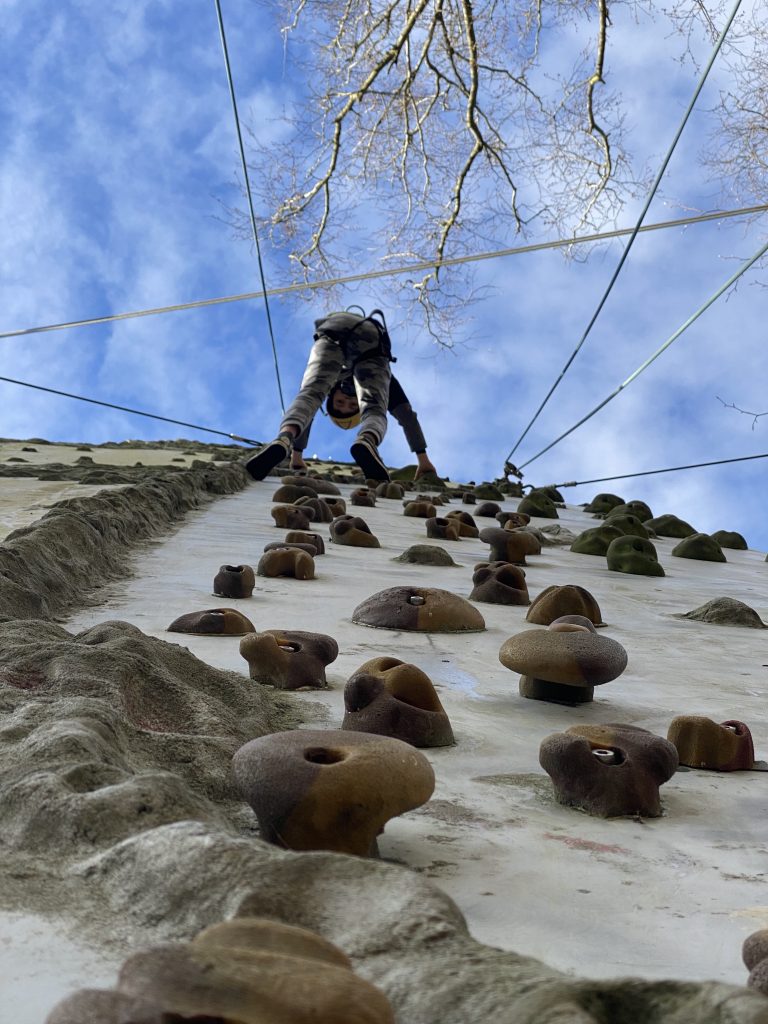 They say "what comes up must come down" so after a short break harnesses and helmets we fitted once again for an Abseiling session- with various choice their was a challenge for everyone and much fun was had by all.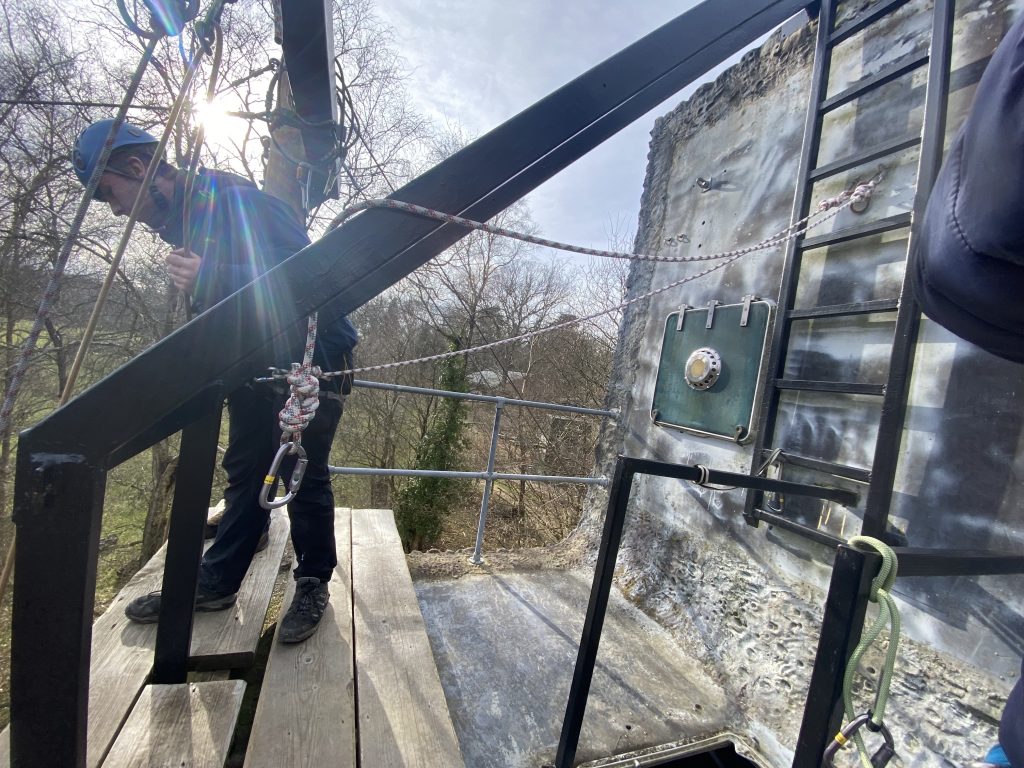 Attention soon turned to rumbling stomaches and the much anticipated pizza night planned using the onsite traditional pizza oven. Group worked in the kitchen preparing dough from scratch and carefully selecting suitable toppings (with some very interesting flavour combinations) while others prepared fire wood ready to fuel the oven learning safe and effective knife, axe and saw skills to do so.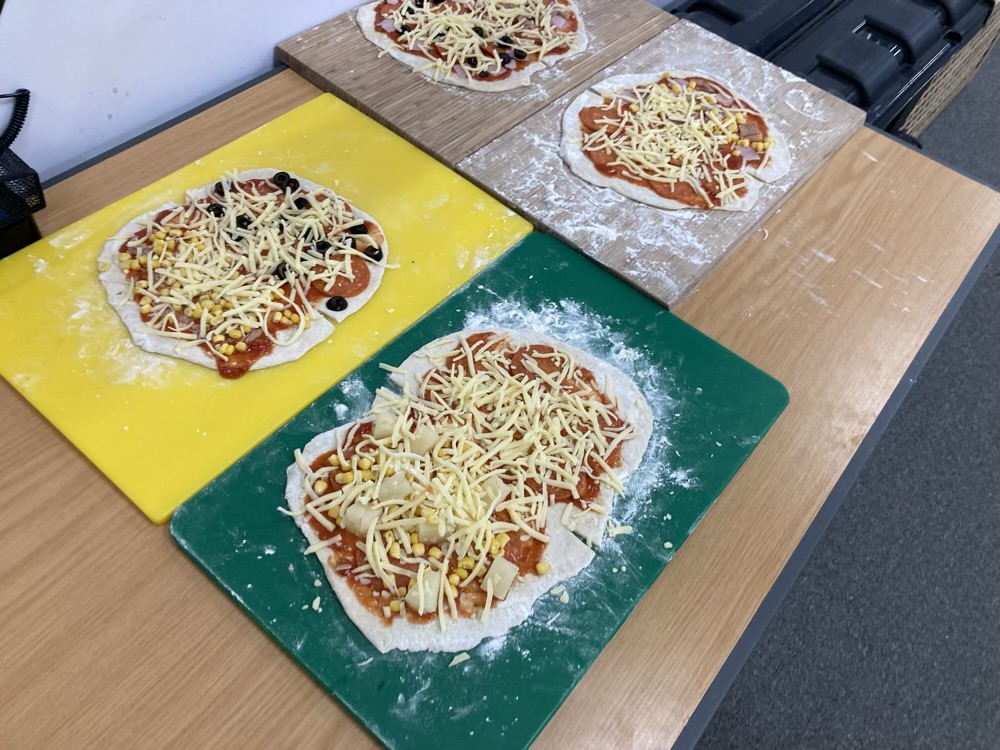 Everyone fed with plenty of the pizza we spent the evening with a campfire, wide game and some backwoods cooking for a light supper- however just as things were winding down the response of "what happening next" was heard. By Cubs request, and proving our credentials as a youth shaped organisation, the leaders were quickly persuaded that answer was no longer "bed time and cup of tea" but "Night Hike!" A resilient group of Cubs headed out into the open country terrain of the new forest for a 5KM trek into complete quite and stillness spotting only a few distance lights and several New Forest Ponies.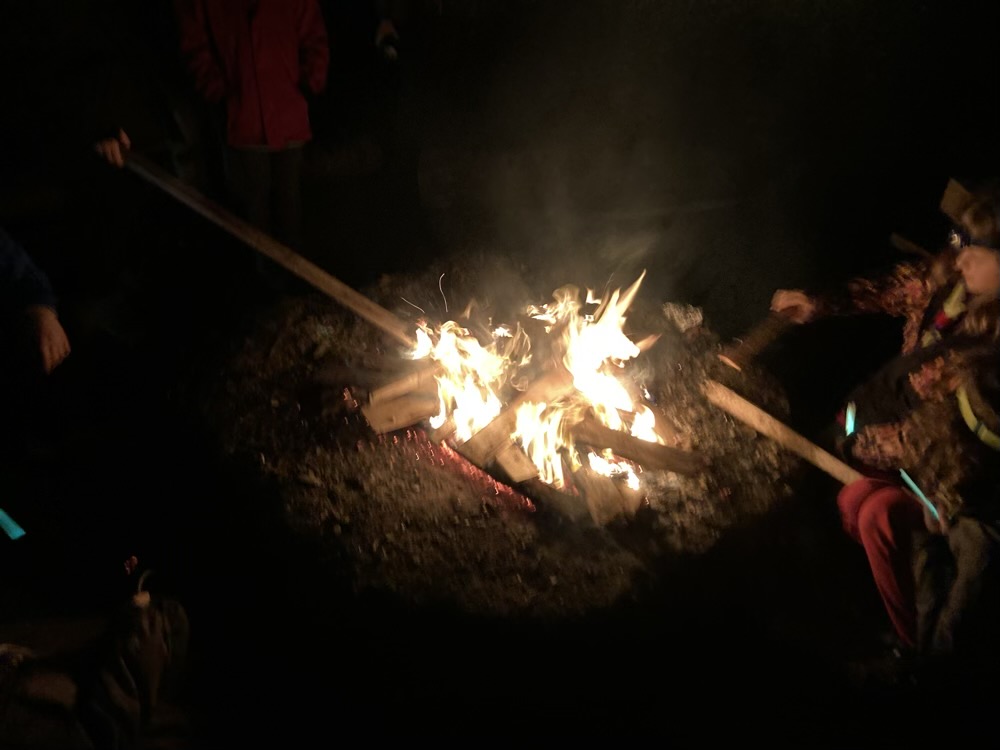 The beautiful night time sky and almost full mood allowed head torches to be left at home as we navigated using landmarks, trig points and stars.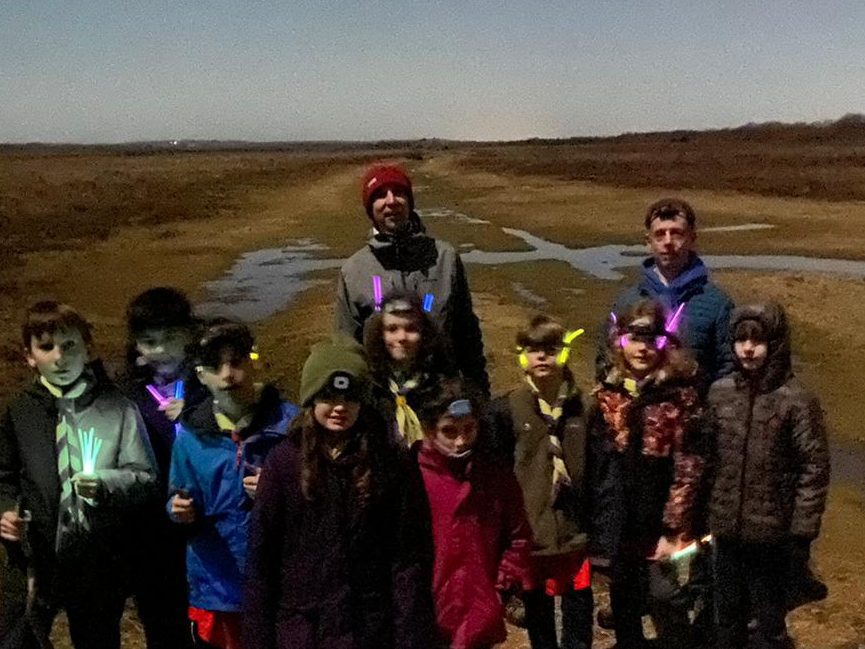 Day 4- Tuesday
Our final full day of camp saw Cubs head off on full day expeditions through the New Forest. Half the group set off hiking while the other half were mountain biking.
Once again the weather was fighting against us and breakfast was spent looking nervously out of windows and pouring over maps looking at options, routes and schedules.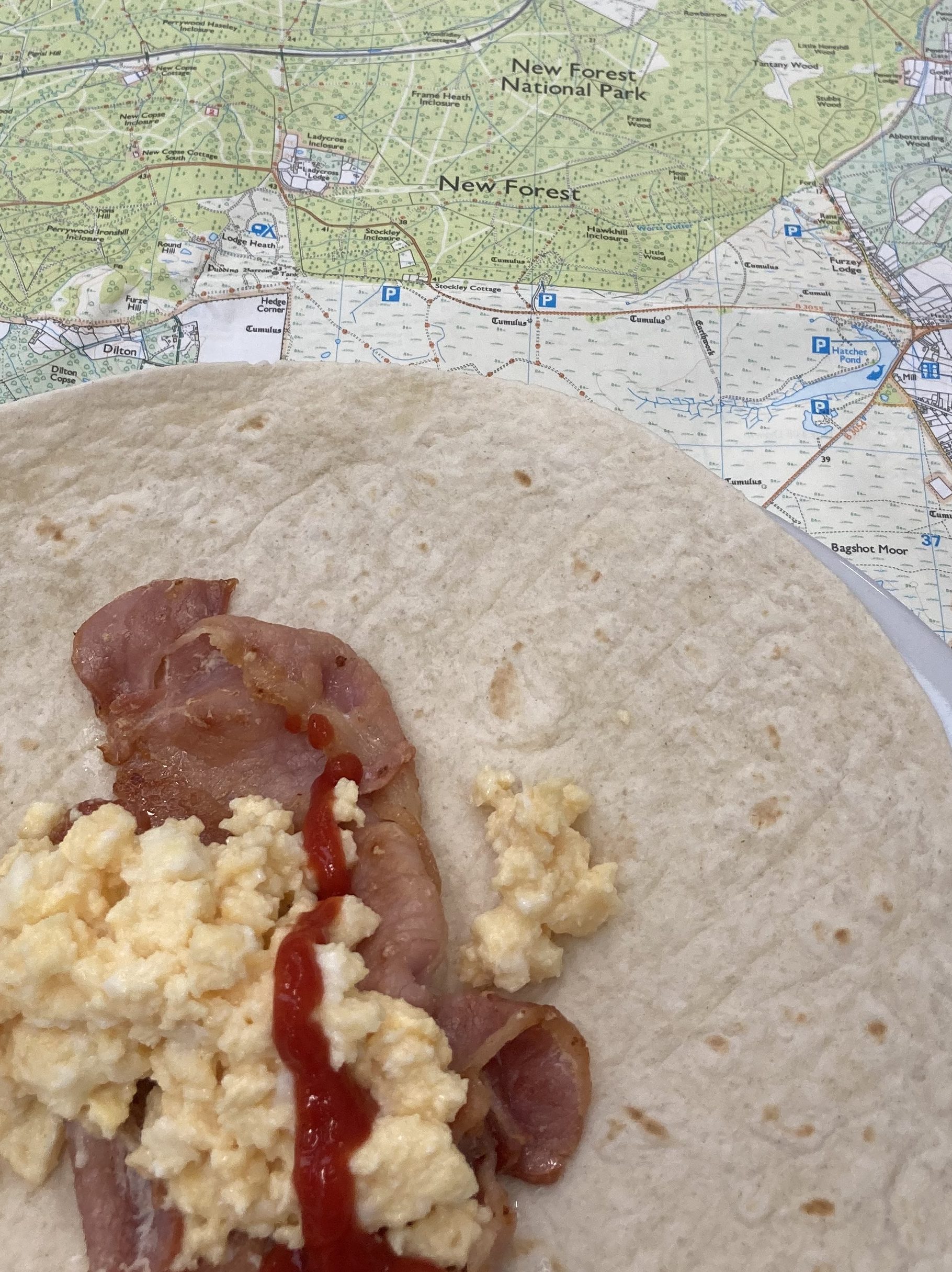 Plan in place we spent some time learning about personal and group kit required for expeditions and how it was all used before layering up, packing our bags and, with the worst of the weather behind us heading out in the Great Outdoors.
The hikers headed into the woods as quickly as possible and navigated their way around trails, paths, marshes and cutting straight through the woods practising walking on compass bearings.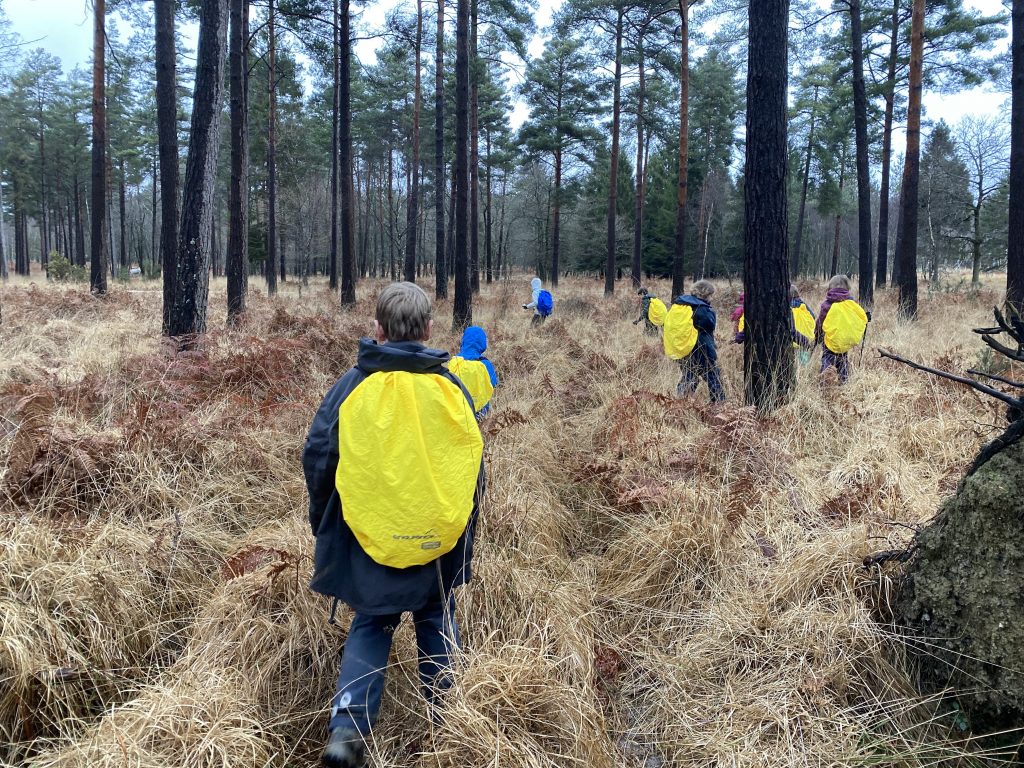 The cyclists meanwhile had a short minibus ride heading to the Coast for the second time of the week. This relocation allowed for a more road based route meaning quicker progress in the high winds and despite a shorten day completed over 16KM.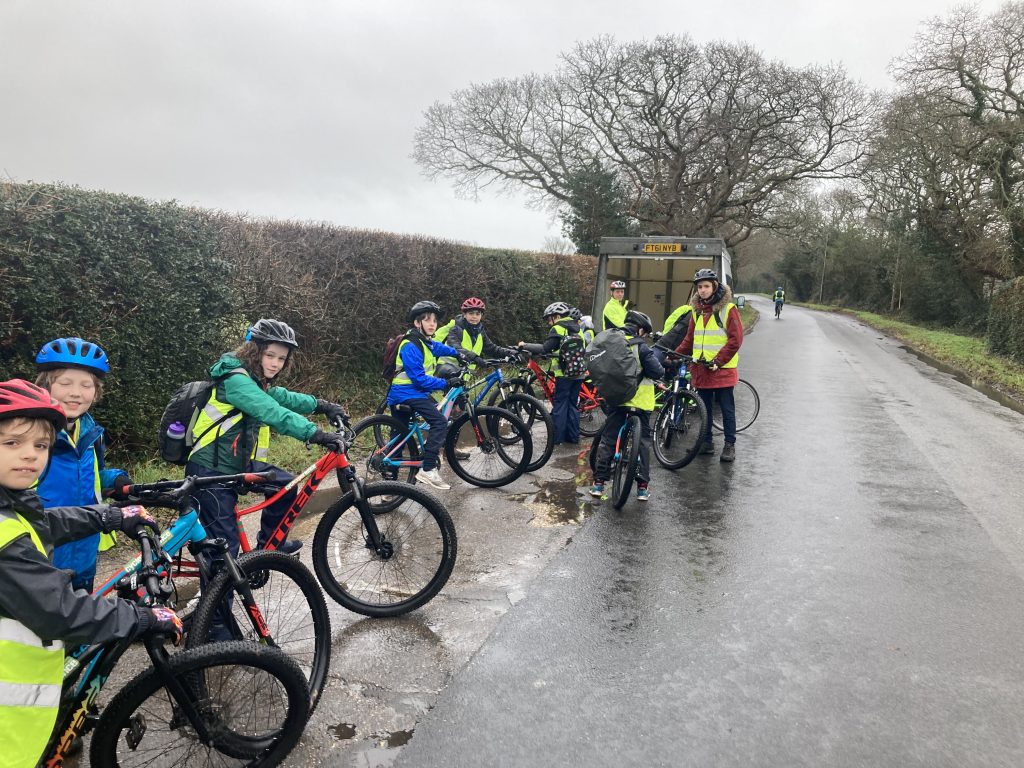 Back at camp the queue for the showers was the longest it had been all week as everyone hurried to get warm and dry as we settled in for more relaxing evening. Shortly afterwards an enormous box of fish and chips arrived and we enjoyed a delicious supper followed by a movie for our final night in the New Forest.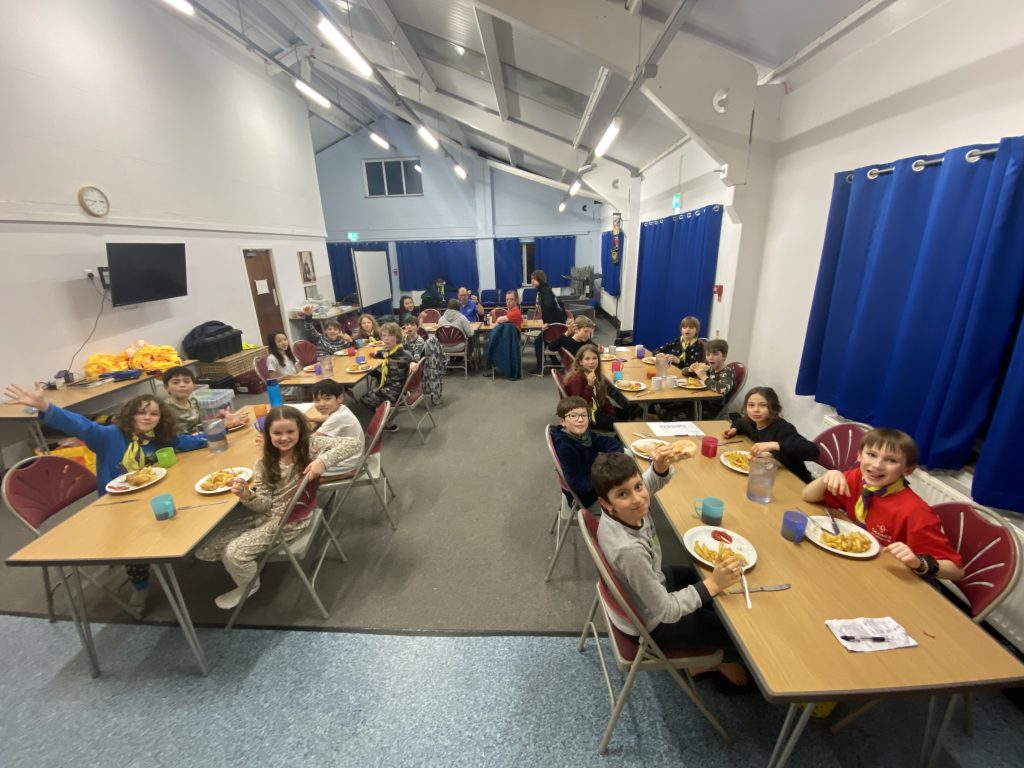 Day 5- Wednesday
With the week coming to an end it was almost time to head home. Our original plan was for a fairly calm day on camp while we packed cleaned but despite our efforts the weather during the week had given us some challenges and moved a few things around.
Determined to complete the full programme we were up early and focused as we cleared up from a week long stay at lightning speed with bags packed before breakfast and everyone pitching in to clean bathrooms, strip beds, hoover carpets (yes parents, they CAN do all those thing, we have photographic evidence!) and load the trailer.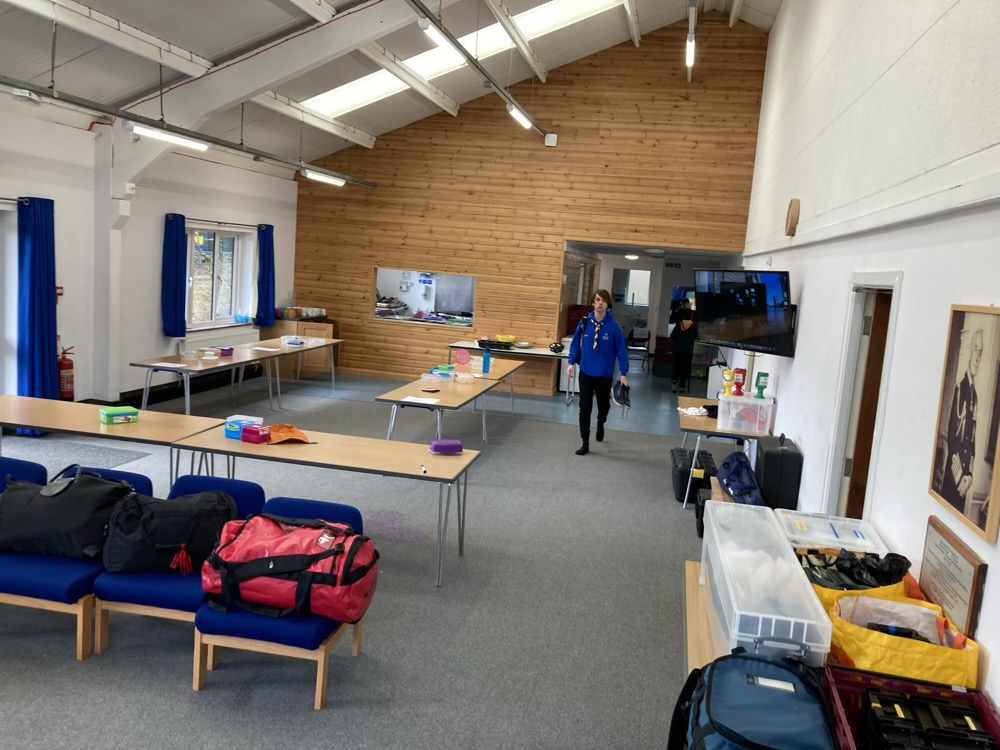 With leaders and Cubs working together we successfully got everything finished and were able to pile onto the minibuses just in time for one last adventure.
Arriving in the small village of Burely we were greeted by the sight of this mornings activity. For the next few hours we explored the village and part of the new forest itself from a slightly different perspective- horse power! After the tour there was some free time for some souvenir shopping in the local shops- well one shop mostly- the sweet shop!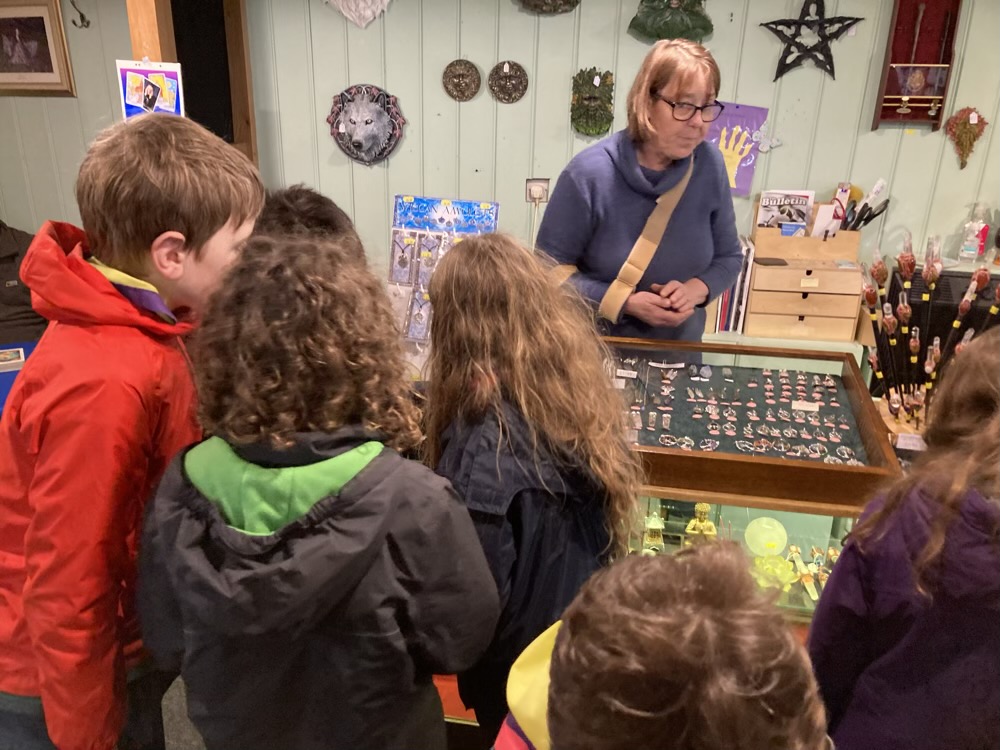 Travelling back into the heart of the forest we found a perfect lunch stop deep in the woods to enjoy a few final minutes peace and quite before the long, rainy and delayed journey back to London.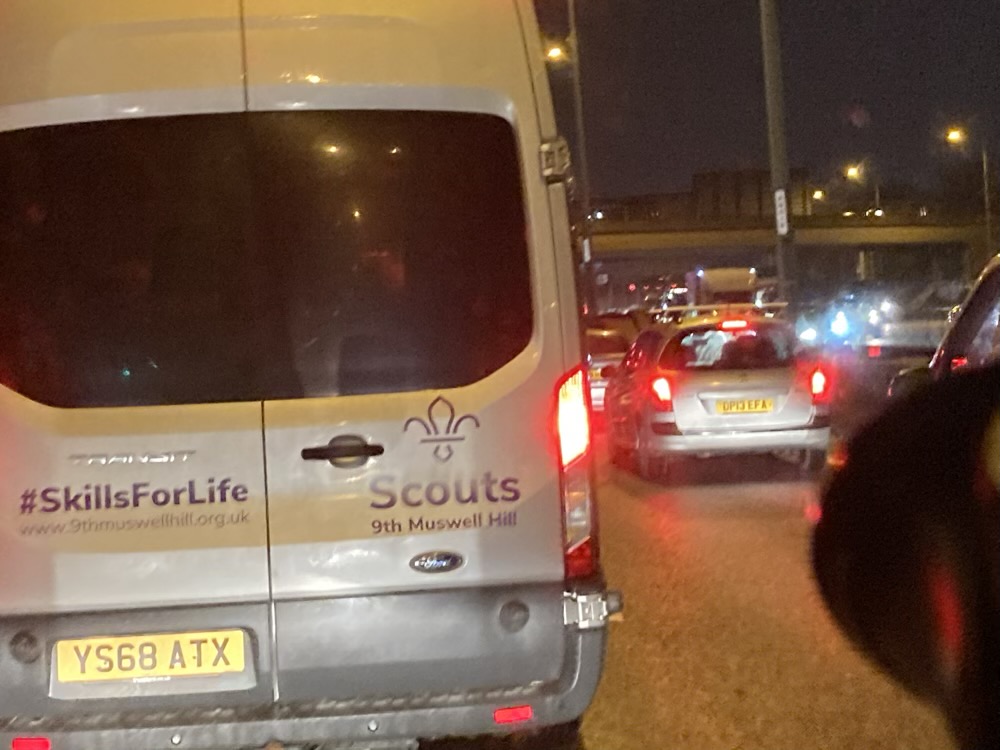 Well done to all the Cubs who achieved so much from such a busy, ambitious and intense week on camp!