Welcome to Squirrels
Meetings: Thursday's (17.30 – 18.15)

Age Range: 4 to 6 Years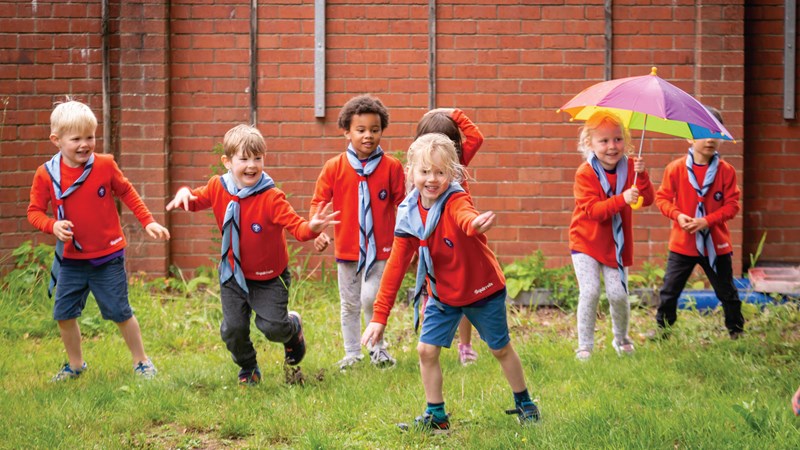 Squirrels is the newest section in the Scouting family!
Programme and Events
Every week, Squirrels meet in Dreys to hop, skip and jump their way through lots of different games and activities – achieving anything they set their minds too, and having lots of fun along the way
Squirrel Promise
As a values based movement we all make the 'The Promise' an oath that helps us to be our best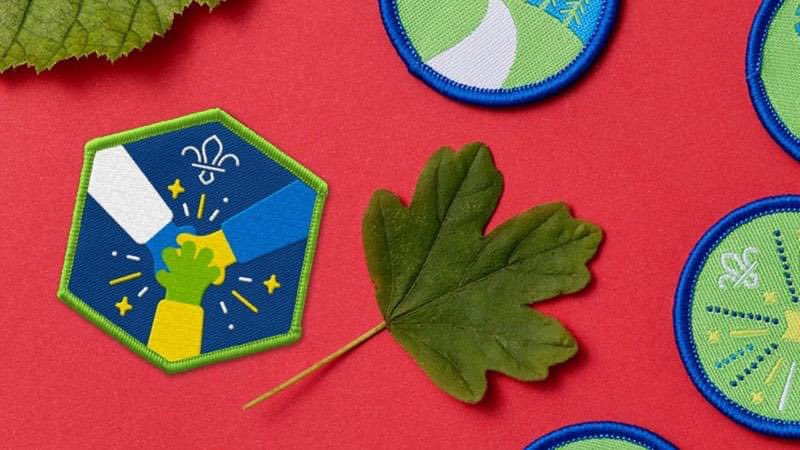 Awards
Completing awards challenges you to do more, learn more and be more. See what's on offer and start your journey to the top.
Uniform and badge placement
Squirrels wear a uniform where they can put all their hard earned badges and awards!