For their first ever Drey outing together, our recently formed Squirrel Scout section headed to the London Transport Museum in Convent Garden for the day.
The Squirrels have been working towards their "All Around Us" and "Local Superhero" badge this term with sessions about transport, police, first aid and other things that support our local community so the trip fitted perfectly into the programme.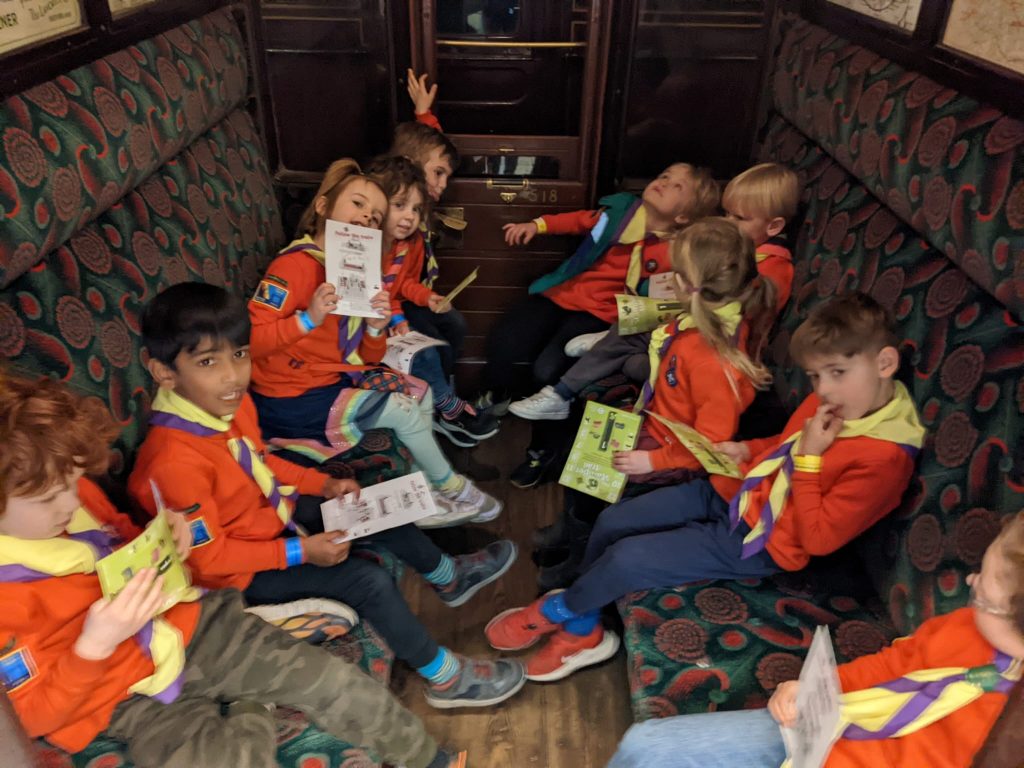 The Squirrels had a great day exploring, trying their hand at a bus driving, finding out about familiar locations during history and most importantly completing the stamp trail across the museum!